Luigi E. Circelli – Partner
Luigi has enjoyed a prominent career in the practice of Law in London since he was called to the Law Society of Upper Canada's Bar in 1977. He believes strongly in helping those who cannot adequately help themselves. Mr. Circelli has focused his time assisting his clients in the Ontario Criminal Justice System since 1977. His record precedes himself and he is well respected by his peers and the community at large.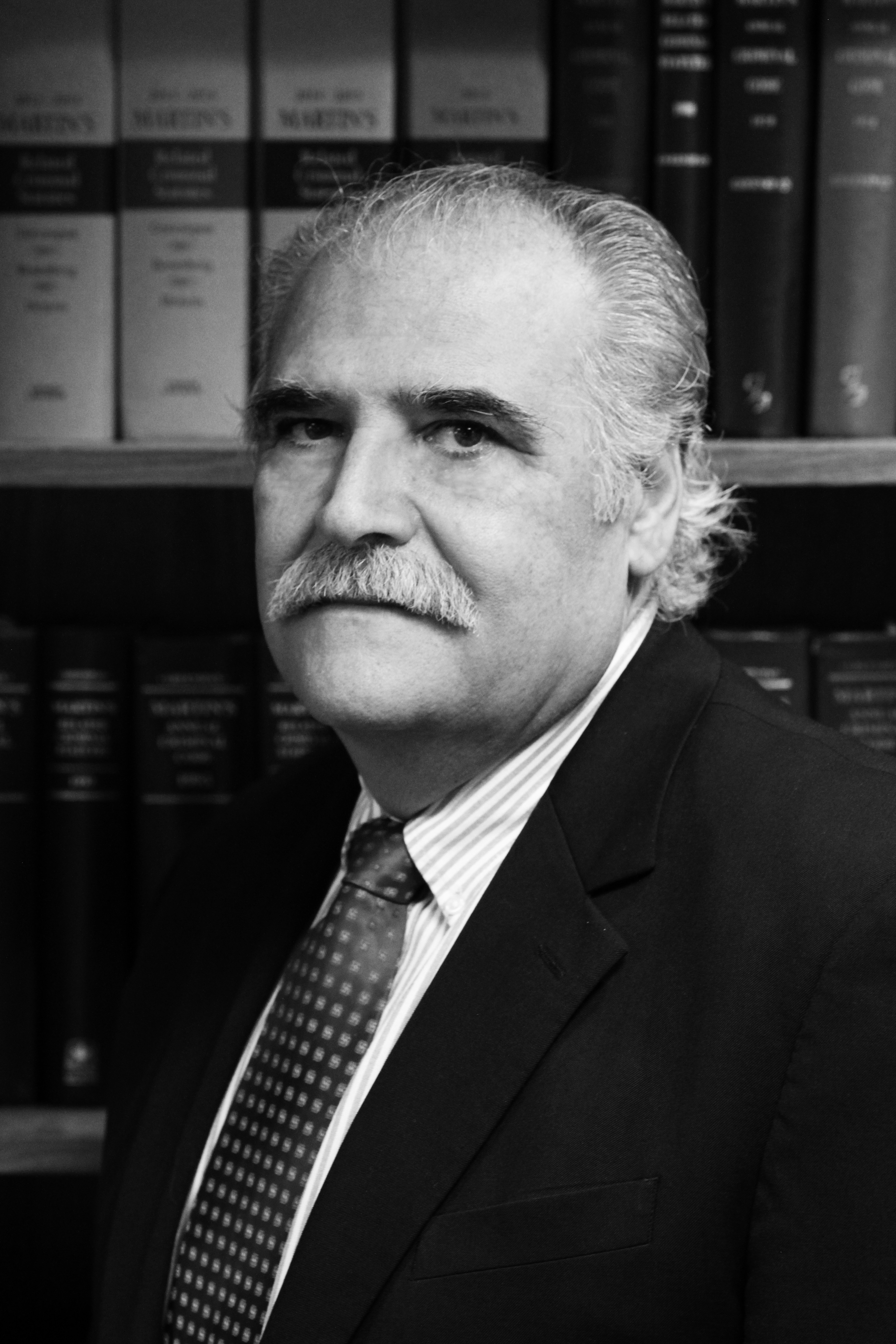 Anthony N. Circelli – Partner
Anthony is a London native graduating from Western University in 2004. He focused on the discipline of Law at the University of Leicester in England with a passion to help those in need.  He was the Treasurer of the University's Rugby Team. Mr. Circelli was called to the Law Society of Upper Canada, as a Barrister and Solicitor in 2012.
Mr. Circelli's practice mainly focuses on defending the rights of individuals, and is committed to assisting clients dealing with criminal charges, contract work, real estate, trusts and estate issues, small claims, and matters with the landlord and tenant board. Through his dedicated work Anthony will ensure that people are dealt with in an appropriate manner and receive a result in their favour at all costs.